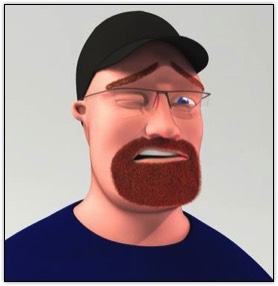 Hey there....... My name is Brian Vowles and I'm a 3D artist working in Toronto.

I've been working in production since 2002 on various tv, film, and web projects. While most of that time was spent in the animation department, I have also worked in layout and I am currently modeling and rigging at Pipeline Studios.

In 2009, I thought I would try offering animation services to small companies and independent films. I love visual effects and I love short films, so working with small productions gave me a chance to really "geek out". I love all parts of the pipeline and freelance lets me tackle a little bit of everything.

Good times.