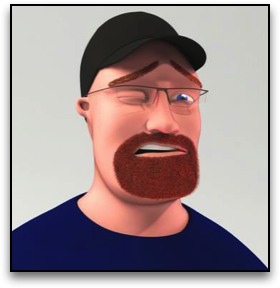 Hey there!!

Welcome to the saddest site on the internet....... I haven't updated anything in a really long time. A lot of things have have happened over the past year and a half and so a major site cleaning is underway.... this place is like, sooooo 2013.

I should done
Mid October, 2014.


My demo reel is still here if you're bored......
http://vimeo.com/67038579


The "Robot Attack" episodes can be found here......
https://vimeo.com/brianvowles